We are CatchSmart. Nice to meet you!
We are an IT solution and product development company, operating since 2014. During this time we have completed more than a hundred successful projects and created countless new products for our clients.
An e-commerce platform (www.patatimber.lv) developed for one of the biggest wood processing companies in the Baltic states.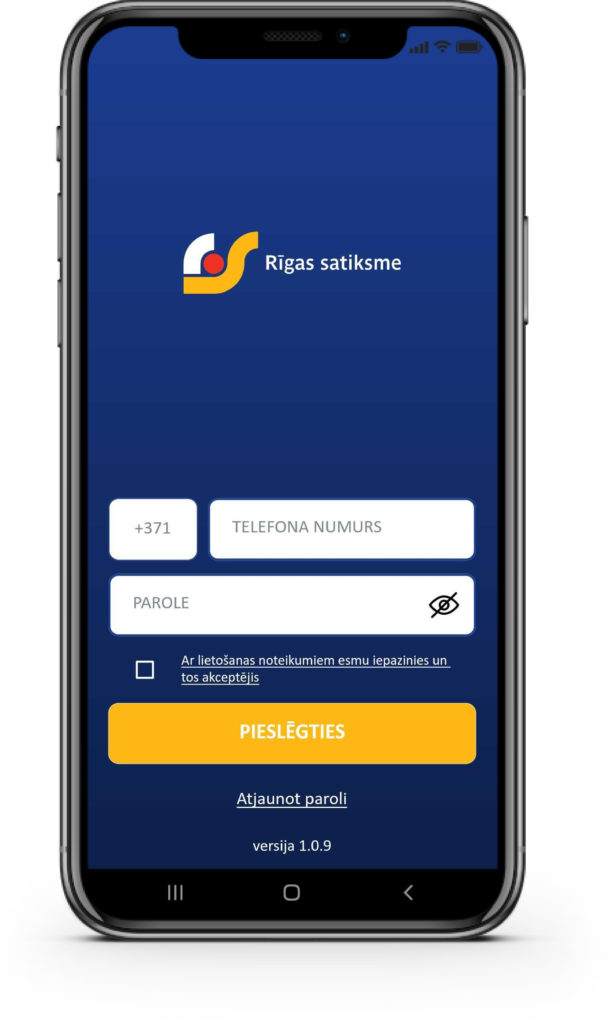 Making it possible to pay with a code ticket in "Rīgas satiksme" public transport. The new ticket can be purchased in the "Rīgas satiksme" app. When boarding public transport, it must be registered by scanning the QR code. With the QR code ticket, the possibilities of purchasing tickets will be expanded and can be purchased at any time of the day.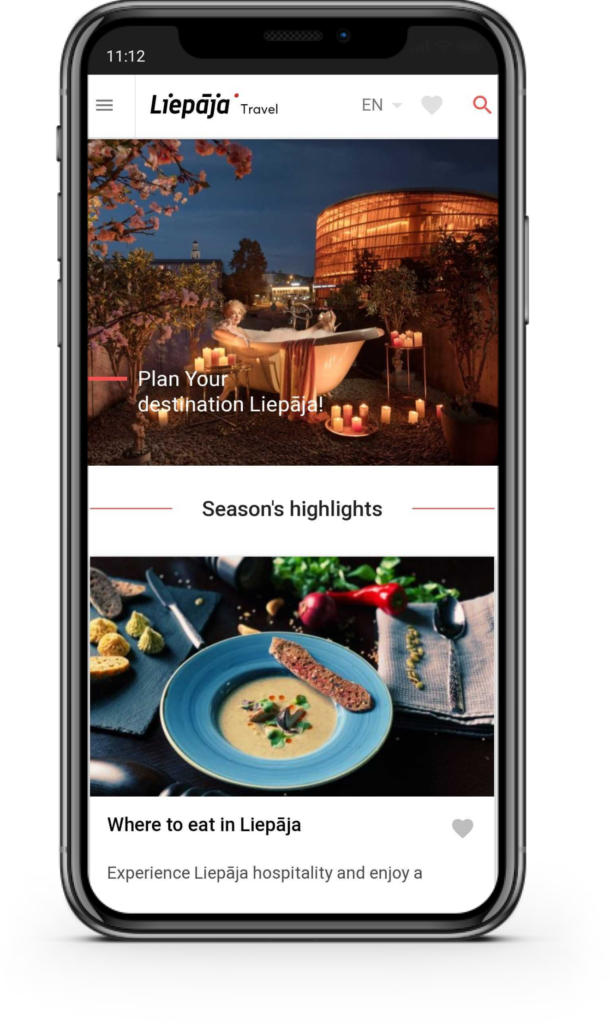 Development of a responsive website for the Liepaja city travel guide homepage www.liepaja.travel. We created an integration for this brand new website with the www.liepaja.lv site, as well as a calendar system, Google Maps, TripAdvisor and social media. The website also includes an option to search within it's content, as well as many other features.
Ground-up development and maintenance of the Baltic Sea States Spatial Planning Initiative VASAB Secretariat website (www.vasab.org)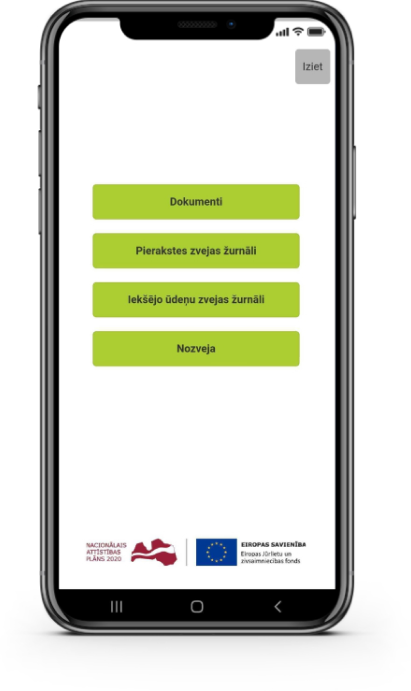 Development and implementation of the European Commission's data registration and exchange system (LZIKIS) for fishermen to register their fleet, harvest and transactions.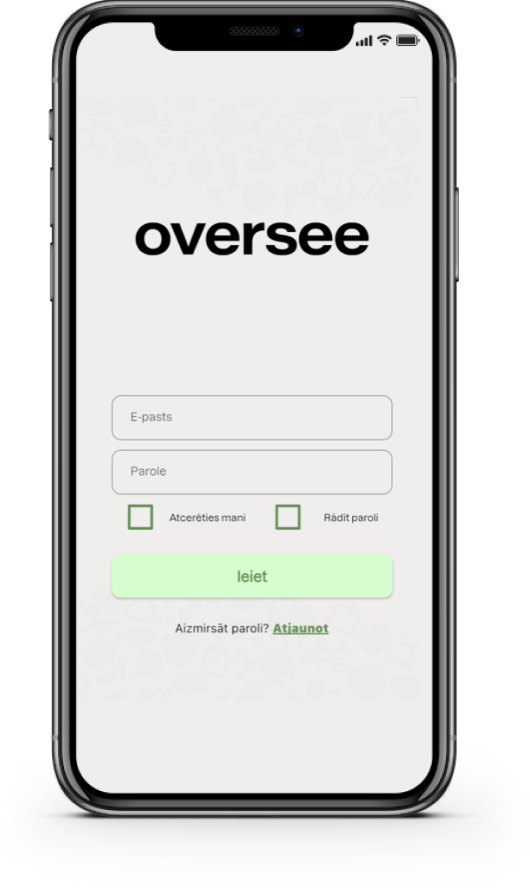 Digital system for efficient management of organizational resources, arrangement of work environment, reduction of costs (OPEX) and increase of productivity, designed in accordance with the principles of LEAN management.
Comprehensive software to manage fleet maintenance and improve resource utilization. DRUS lets you track and analyse all spare parts, costs and time spent on vehicle repairs to reduce paperwork and save your time.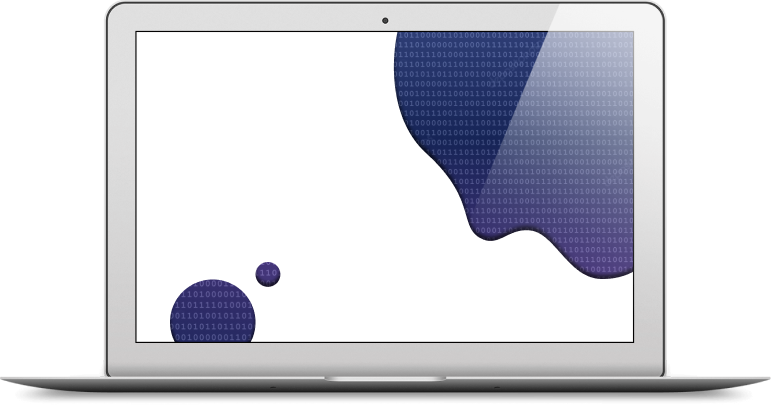 You have an idea?
We can turn it into a digital solution!