We created our own product – The Oversee, for resource management, cost reduction and productivity increase. The system was created based on the LEAN principles of management. The main point of the Oversee solution is to organise the workplace and work environment, by organising tasks to be done for the employees, based on their skill level and role in the company. The management can oversee the tasks being done and control the use of material resources. Oversee consists of a desktop web platform and a mobile app. The mobile app can be used by employees to see their tasks, mark them as done and report any issues.
Oversee consists of multiple modules, each containing a functionality, such as equipment and vehicle maintenance planning, task creation, shift schedule creation, repair task creation, digital accounting of work time with survey questions and digital confirmations, quality control and analytics. Integration with a warehouse system, production line system and external ERP systems.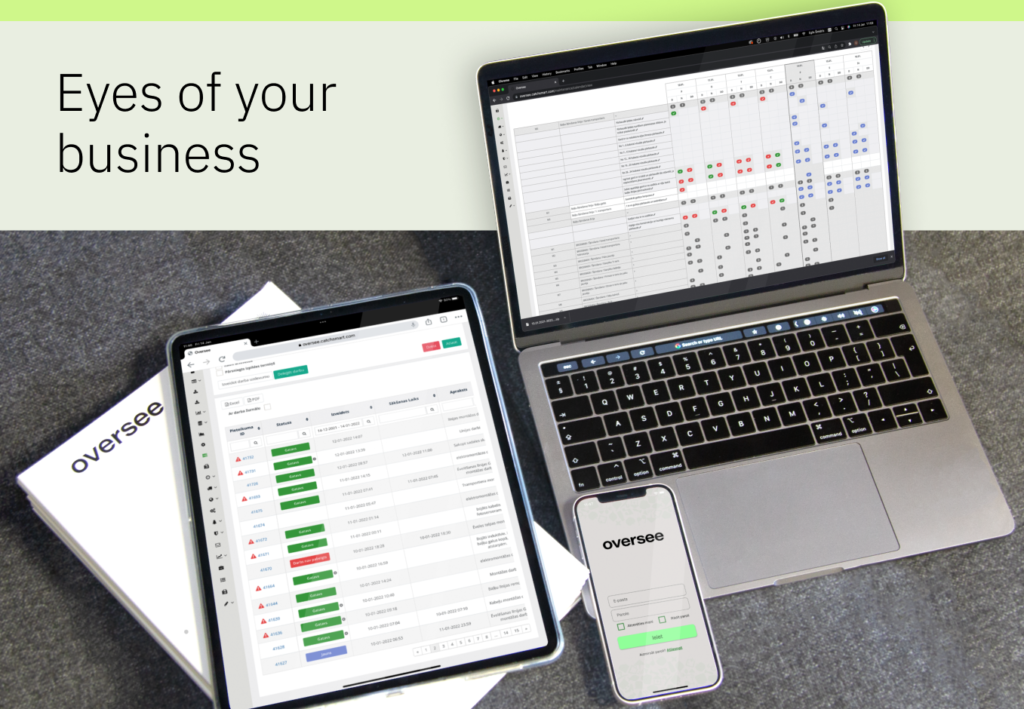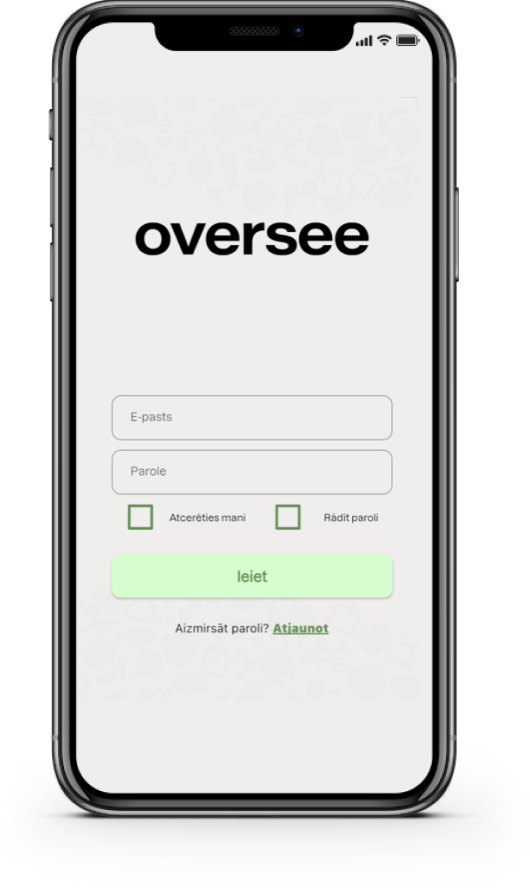 Think CatchSmart could help with your project?