Riga public Transport App
Starting from October 21, it is possible to pay with a code ticket in "Rīgas satiksme" public transport. The new ticket can be purchased in the "Rīgas satiksme" app and when boarding public transport, it must be registered by scanning the QR code. With the QR code ticket, the possibilities of purchasing tickets will be expanded and can be purchased at any time of the day.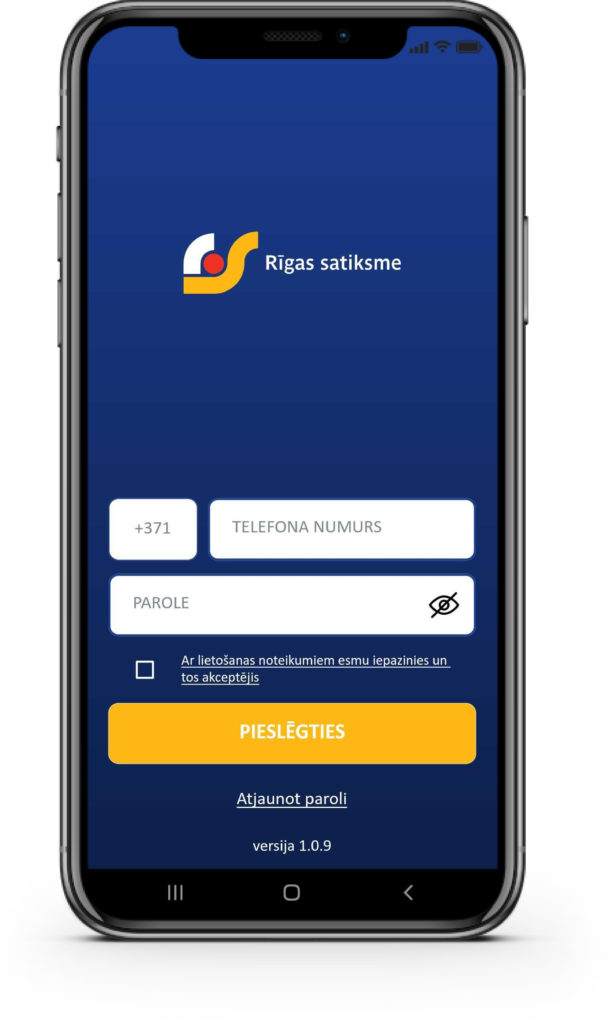 Think CatchSmart could help with your project?